Naturally, you were also hovering at the keyboard, eyes glued to the screen awaiting Met Gala photos on Tuesday morning.
I have to say, with such an incredible theme, it was astonishing the amount of celebrities who interpreted this as "80s Halloween Party". Or just tossed on whatever designer frock their stylist lazily flung at them (ahem, Alicia Vikander...)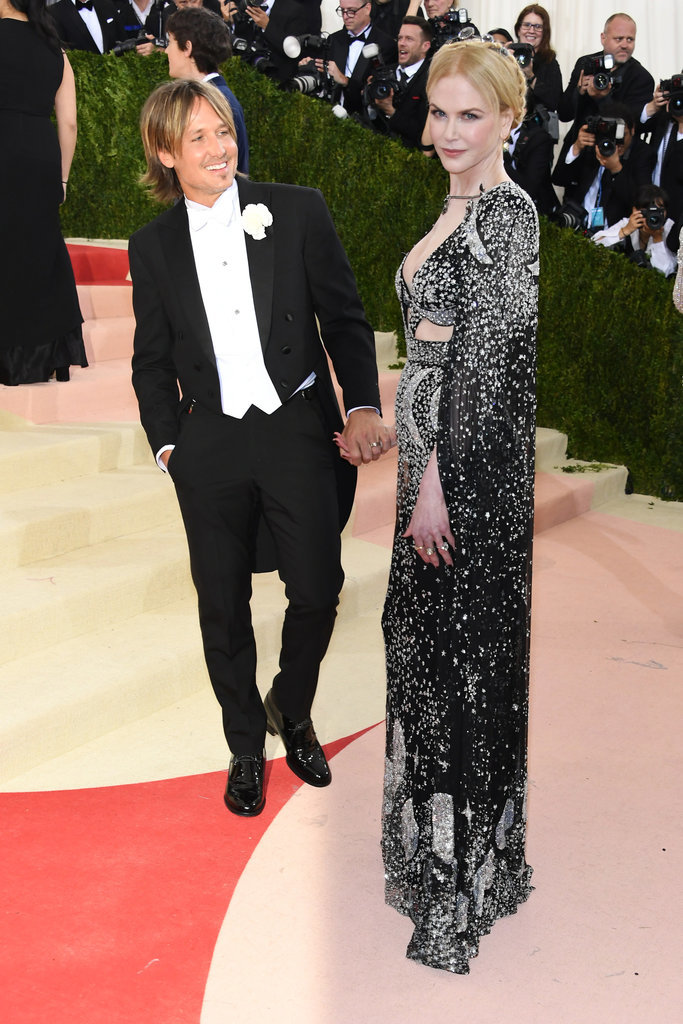 Fortunately though, there were some killer looks that absolutely nailed style, fashion, theme, futurism meets classic glamour. Nicole Kidman, Ciara, Poppy Delevigne, Clare Danes... did anyone really nail it in your view?
Apart from the amazing dresses and amazing bodies (Naomi Campbell, if there is ever a perfect robot woman she will definitely be modelled on Ms Campbell!) there were some trend-setting makeup looks to recreate. Will we see a wave of black lipstick wearing teenagers a la Taylor Swift? I think so. I'd be more inclined to opt for deep, deep purple! Or save it for your nails.
Get Ciara's Look with smoky, violet-hued mascara and sharp, precise liquid black liner. Nails can match the dramatic eyes in violet or go understated with a neutral beige.
Get Poppy's Look with deep plum lips and an illuminated (but not shimmery) complexion. Keep your hair glossy, glamorous and no wild shapes and textures.