It might be hard to believe considering how often I write about skin and makeup, but I do feel a true conflict over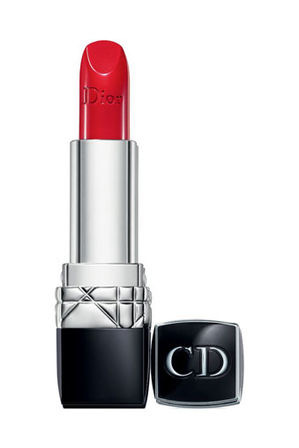 a) my deep passion for yoga, health and a meaningful, creative life AND
b) my ecstasy over discovering an incredible lipstick shade
Does one mean the other shrinks in importance or value? I hope not. The way I choose to see it is that I lead a blessed enough life that I can find the joy and thrill in something as simple as lipstick and nailpolish. I also go crazy for an amazing editorial in Italian Vogue.
I am a complete set of contradictions and it does bring me great angst, but so many things bring me great joy and without doing any harm to anyone, so I am trying to find peace in that!
Now that I've come clean on my contradictions and conflict over my love of the superficial, I have to share the things that are thrilling me the most. And look, makeup is an artform. It's creative expression, endless variations on texture, colour and application. It's playing with crayons or painting watercolours made into a daily ritual. Even the Egyptians were poisoning themselves just to have a kohl-rimmed eye. It's ancient. There's culture and tradition in it.
If it brings you joy, and it harms nobody, indulge with me...
Urban Decay Naked Skin
is vegan, weightless, perfect coverage foundation from the cult beauty brand that is best known for their nude eye palette range. I am all about perfect skin and foundation that conceals without looking obvious, and definitely survives a yoga class and a full day or running around without resulting in blemishes. This ticks all my boxes.
Exclusive to Mecca Maxima. Check out their Top 10 UD Obsessions!
Dior Secret Garden IV
is the amazing campaign featuring Rihanna. The mini-film is incredible (
view it!
) Look, I won't be jetting off to Paris or investing in a Dior handbag anytime soon, BUT I discovered the products that were used to achieve that French Film Star bombshell lip and that's romantic enough for me.
She is wearing the Rouge
Dior
lipstick shade #941 Cannage and the Lip Liner Thrilling Plum #943 (Rouge Dior Couture @ Myer)