Yes, I'm going to do it. I'm going to step onto the treadmill and run.
I used to run 20km several times a week and I'm one of those people who feel like once you've set a standard, well, it's hard to accept less! HOWEVER, I also don't enjoy running like those natural "it's just so fun" runners - for me, it's all about the music and the mental challenge rather than the actual running.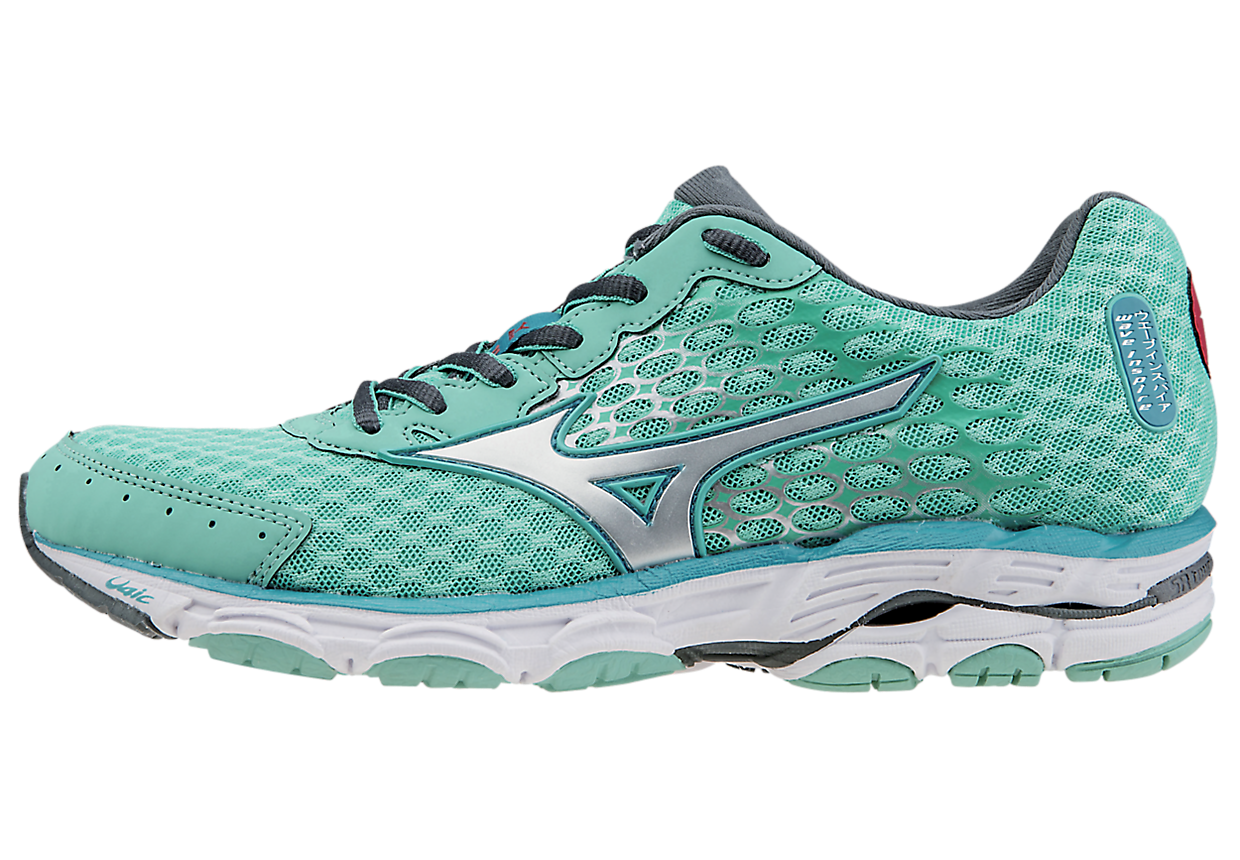 I did my prep work. As much as I love Nike for fashion, it's the
Mizuno Wave Inspire 11
that actually fits me best and gives me the most support without being bulky. I don't need to wear my orthotics with the Mizuno models either - for some reason, they just fit me perfectly.
Totally recommended for runners and gym time. I wear the less support-giving models for weights and doing classes, keeping the Wave Inspire 11 for running duties so that they last longer!
Check out the
Mizuno Australia website
and
Facebook
!